About Charlotte Farms
Welcome to Charlotte Farms Animal Sanctuary – a place where the animals come first, and their well-being is our top priority. Our sanctuary is a haven for abused, neglected, and abandoned farm animals, where they can find refuge, heal from their past traumas, and receive the love and care they deserve. 
Located in Ocean County, NJ, our non-profit organization is dedicated to promoting animal welfare and educating the community about responsible animal care. We believe that every animal deserves a second chance at life, and we work tirelessly to ensure that our rescued animals receive the care they need to thrive.
At Charlotte Farms Animal Sanctuary, we are more than just a sanctuary – we are a community of animal lovers and advocates who share a passion for creating a world where animals are treated with compassion and respect. We welcome visitors of all ages to our sanctuary, where they can meet our rescued animals and learn about their stories, personalities, and unique characteristics.
  Our team of dedicated staff and volunteers is committed to providing our animals with a safe, happy, and comfortable life. We believe in promoting positive behavior and building strong relationships between our animals and visitors, and we offer private tours and educational programs for children to learn about animal care and welfare.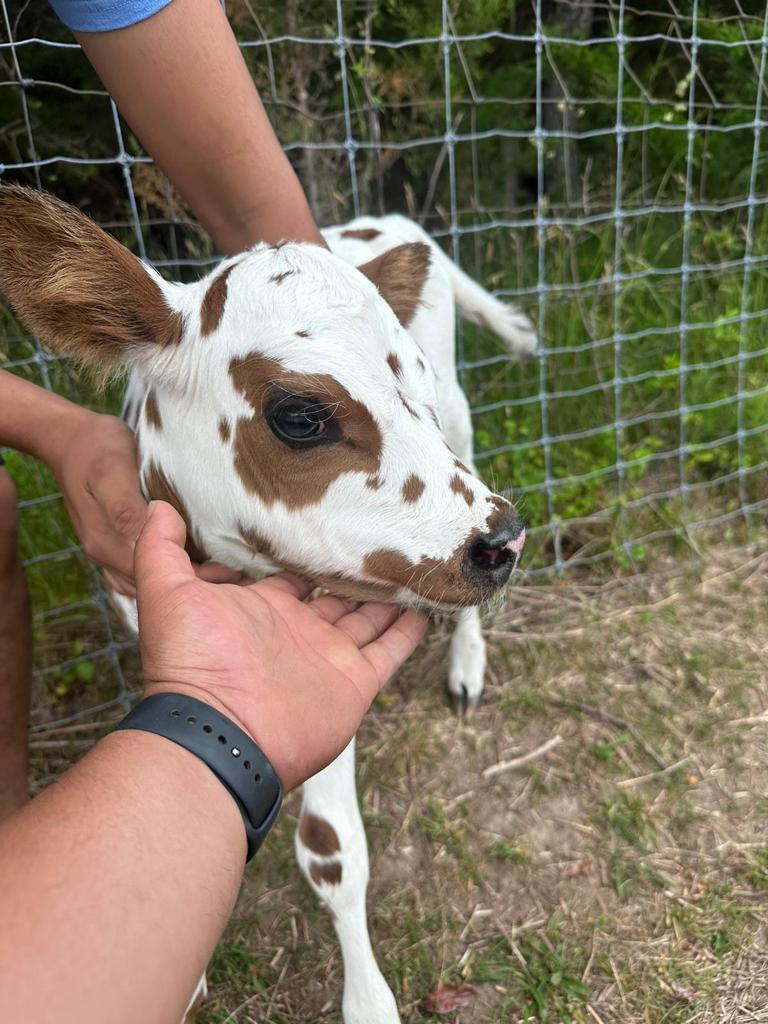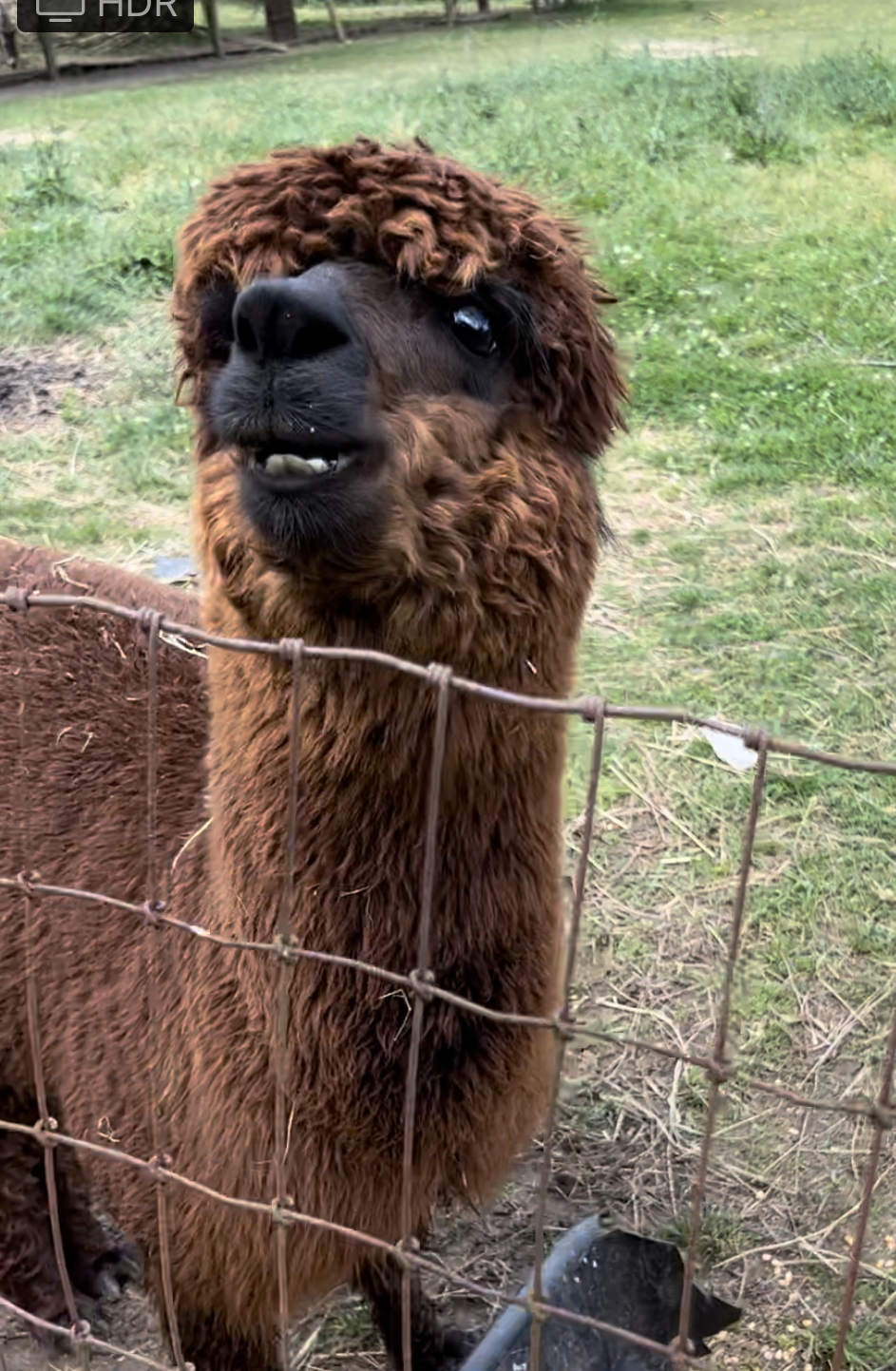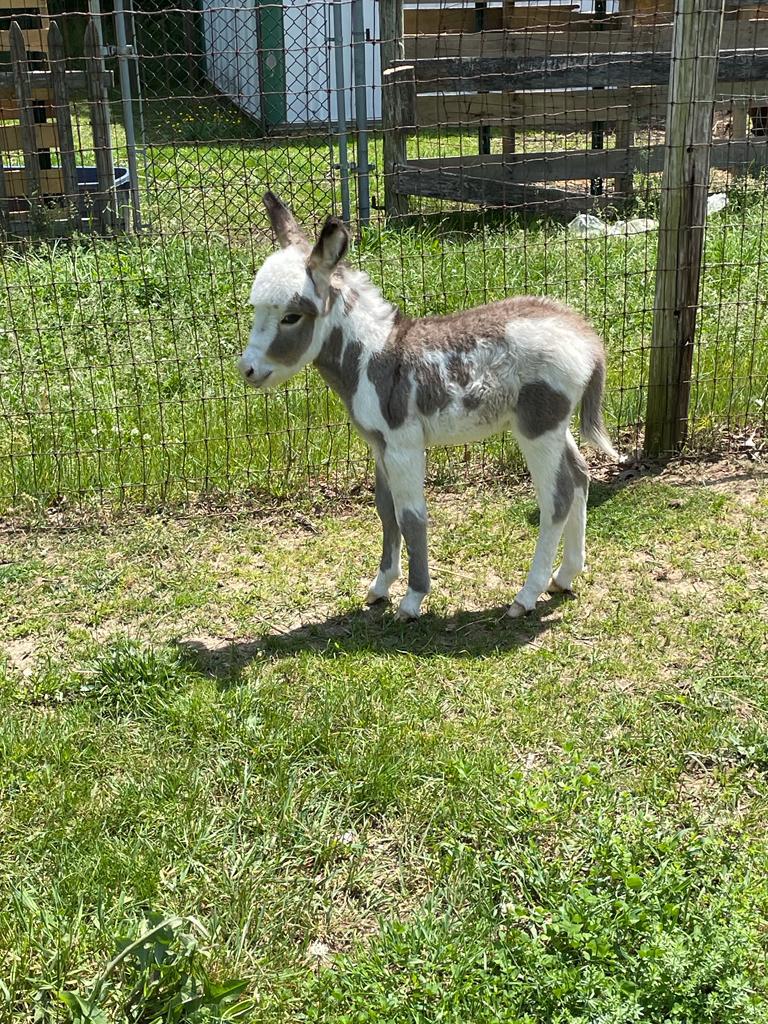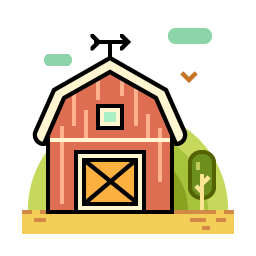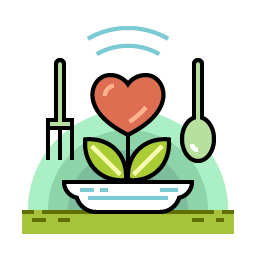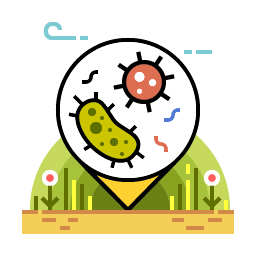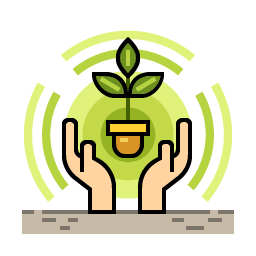 Save a Life
Support Charlotte Farms's efforts to help animals live their best life in a safe and loving environment.
Help us sustain these animal by making a donation to cover the high cost of feeding and caring.
Adopt & Foster
Adopt one of our animals and be responsible for    their care, food and shelter!                      
Did you know a single mini donkey can cost approx. $300/month to provide food shelter and medical care. We have over 100 animals on our farm and each one gets our full love support and care